About Bekaa Air 
We love Brisbane
We love Helicopters.
Let us take you on an unforgettable journey
We love flying
We take pride in our uniquely personal approach
Bekaa Air specialises in helicopter charters, scenics & tours around Brisbane and South East Queensland. We are a boutique helicopter company. We pride ourselves in our service with a personal touch. See this page if you would like to see what makes our approach uniquely – Bekaa Air
Our aircraft are top of the line. Bose Headsets are supplied and come with some of the best noise cancelling technology available, the power ports ensure that they never run out of battery. Air-conditioning is standard across most of our fleet, something that most of our competitor's aircraft do not feature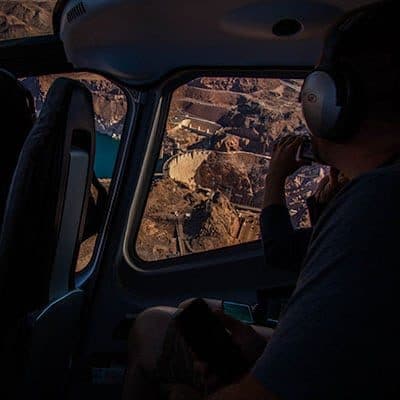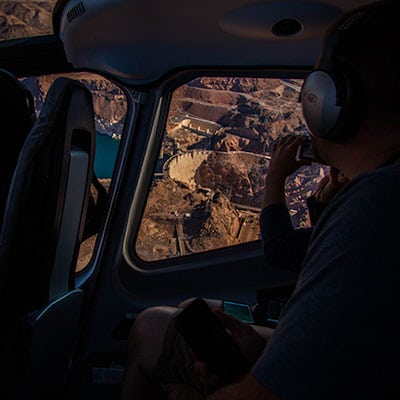 JetBase
Archerfield Jetbase – our home, your business lounge
Bekaa Air's Business Lounge at Archerfield provides refreshments, access to wifi and comfortable seating in air-conditioned rooms. Conference rooms can be also booked with any flight. We can arrange parking, transfer services, events and access to private jets. For customers who prefer not to pay extra, we utilise the Archerfield Terminal facilities which are complimentary with any Bekaa Air flight
At Gold Coast Airport, we have joined with Platinum Aviation. Platinum offers Lounge and FBO solutions to international corporate jet travellers flying into Coolangatta. We're proud to be able to offer those same facilities to our customers.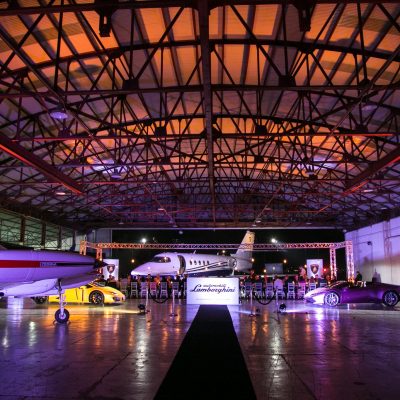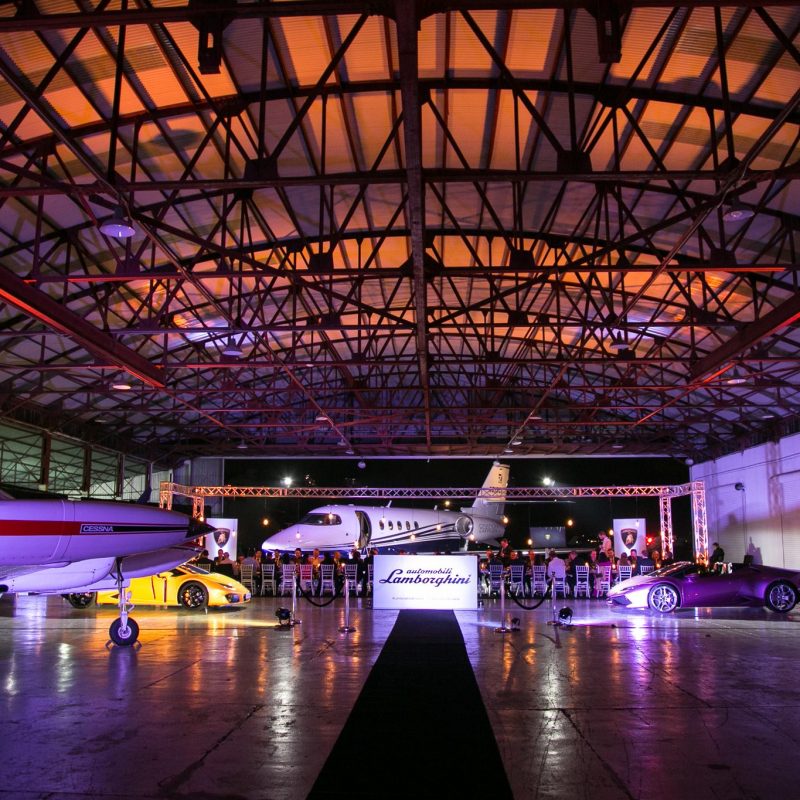 Maintenance
We baby our aircraft & they reflect us
Our Aircraft are maintained above all Civil Aviation Safety Authority's specified standards. Bekaa Air's Robinson R44RII VH-HIP has extensive scheduled maintenance provisions. Our aircraft undergoes servicing every 50hrs flight time. The maintenance staff who service our aircraft are dedicated to individual aircraft and know them inside out. Only they are allowed to carry out maintenance on our helicopters. Some of our pilots are Grade 1 flight instructors with thousands of hours of flight time. Above all, safety is at the forefront of everything that we do and our record reflects this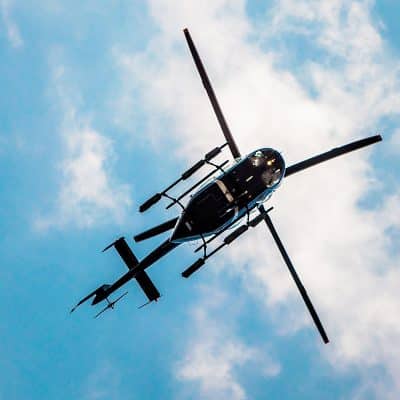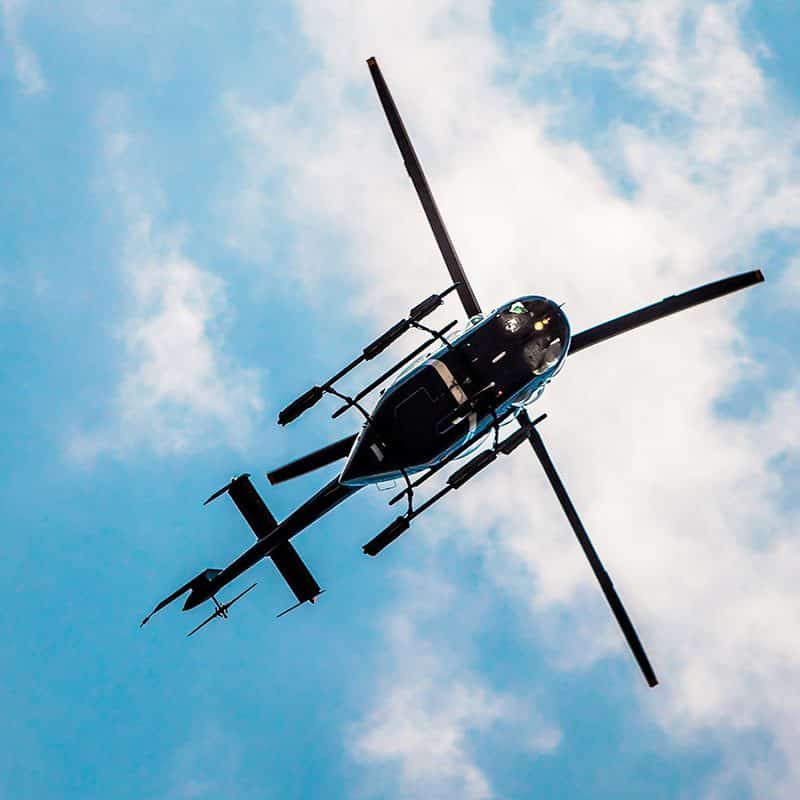 A Service with a personal touch that is clouds above the rest
Bekaa Air, is a boutique helicopter company. We pride ourselves in our uniquely catered approach towards every flight we do. Find out what makes us different from the rest,