Helicopter
Aerial Photography 
Aerial Photography above Brisbane and beyond
Bekaa Air provides fully customisable aerial photography platforms tailored to your needs, whatever and wherever they may be. Our solutions include hand-held stills and high definition footage up to cinema quality standards. Professional photographers choose Bekaa Air because we have a range of aircrafts available and the best service at an unbeatable price.
Photography for Real Estate, Publications or Artistic Purposes
We have a range of helicopters available all around Brisbane. Better still we are able to meet the requirements of any photographic equipment you wish to use –
The economical Robinson R44 can have its doors removed for handheld equipment. Our larger aircraft the Bell 206 BIII Jetranger can feature a swindle camera mounted below the nose, controlled remotely from inside the aircraft.
Helicopter Aerial Photography
We are the preferred provider of aerial photography for the majority of professional aerial photographers and cinematographers in Brisbane and SE Queensland. They choose us because we are experts in efficiently navigating the Brisbane Controlled Airspace. Our pilots have vast experience in aerial photography, ensuring you get the very best shot and the highest standard of professional service at a price that is simply unbeatable.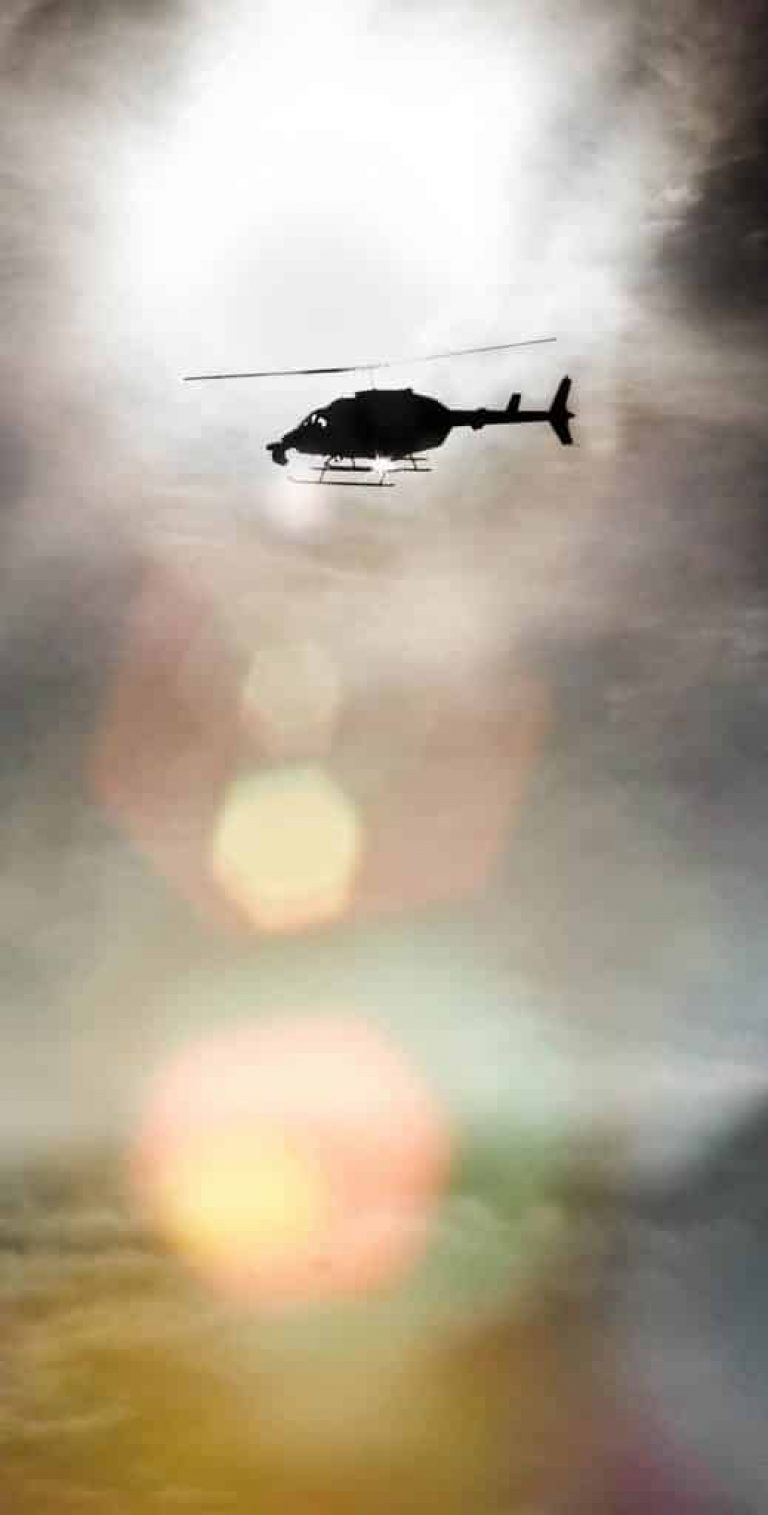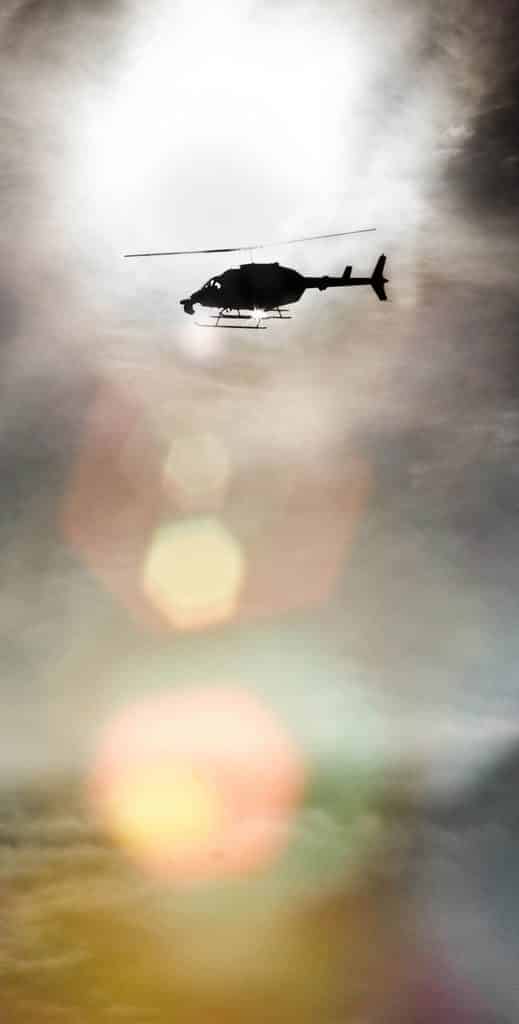 We have access to a CASA certified Air Operators Certificate (AOC) that has low-level approval. This allows us to operate under 500ft over non-built up areas for operational requirements. It's perfect for those closer shots which would usually require large telephoto lenses that are difficult to use inside the confines of a helicopter.